Relax
It doesn't get much better than this...
Why Massage?
This simple and effective method of body work has been around for thousands of years, and has been supported by scientific research to improve health and well-being.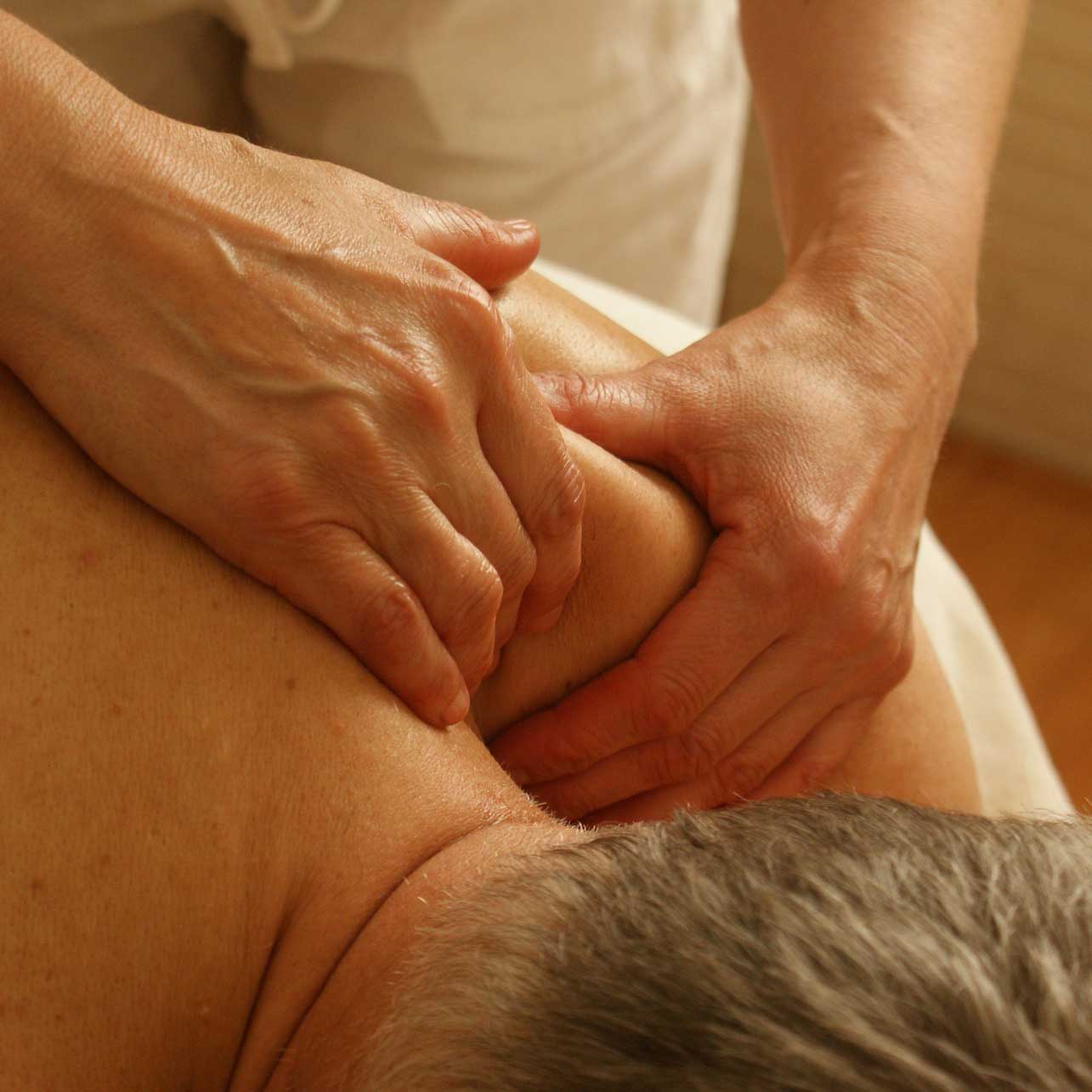 Offers relief from everyday aches and discomfort due to falls, accidents, and strenuous activities.
Can reduce the level of stress-related hormones, which may increase energy and may have the effect of reducing stress-related diseases.
Improves blood circulation which may aid in healing.
Improve blood pressure and provide edema relief.
Increases the lymphatic system which eliminates lactic acid, cortical and other chemical waste. This also strengthens the immune system.
Can decrease chronic pain which promotes muscle relaxation and healing.
Receiving massage therapy on a regular basis allows the body to work more efficiently.
Who We Are
Grayslake Massage & Body Therapy is a consortium of independent, trained, licensed and skilled professionals who are dedicated to ethically and morally serve the needs of the clients to improve their comfort, ease pain and promote relaxation in an atmosphere of healing to create and inspire physical, mental and spiritual health and provide the tools for that change to healthy growth.
Did You Know?
Getting a massage can do you a world of good. And getting massage frequently can do even more. This is the beauty of bodywork.
Taking part in this form of regularly scheduled self-care can play a huge part in how healthy you'll be and how youthful you'll remain with each passing year. Budgeting time and money for bodywork at consistent intervals is truly an investment in your health. And remember: just because massage feels like a pampering treat doesn't mean it is any less therapeutic. Consider massage appointments a necessary piece of your health and wellness plan, and work with your practitioner to establish a treatment schedule that best meets your needs.