What a Client can Expect
The massage session is catered specifically to each individual client where a combination of techniques will be used to produce the most benefit. My experience focuses on therapeutic massage treating soft tissue injuries, acute and chronic pain, and discomfort, and in providing relaxation to prepare the body for healing. If applicable, working with a client's healthcare provider (Doctor, Chiropractor, Physical Therapist, etc.) is encouraged in order to better serve the client.
Each client can expect to relax in a clean, professional office with relaxing music, waterfall, candles, heated table, and bottled water after each session. I periodically provide articles that pertain to overall health or massage to keep my clients educated and proactive in their own health. Please allow extra time on your first visit to fill out a brief client information form.
Body Therapies:
Relaxation/Swedish – Designed to relax, increase circulation and flush out toxins from the body. Focus is on the superficial soft tissue and can relieve acute muscle tension and pain.
Therapeutic –

Deep Tissue/Trigger Point – Addresses the deeper layers of soft tissue and trigger points (over-stimulated knots in the muscles). Can relieve more chronic/long-term tension and pain.
Orthopedic – Technique with focus on soft tissue injuries (muscle, tendon, ligaments) applying cross-fiber friction in order to break down scar tissue and seperate ligament-to-bone adhesions. This technique promotes the formation of properly aligned and mobile tissue and allows normal healing to occur.
Arthrossage – Medical massage for the treatment and prevention of arthritis suffered by all ages and gender. This method uses a combination of eastern and western techniques along with information given by the medical community to help ease the discomfort and degeneration of various types of arthritis.

Sports – Helps to prevent athletic injuries by keeping the muscles more toned and flexible, and to heal the body if injury should occur. Post-event sports massage aids in the recovery and rebuilding process from strenuous exercising.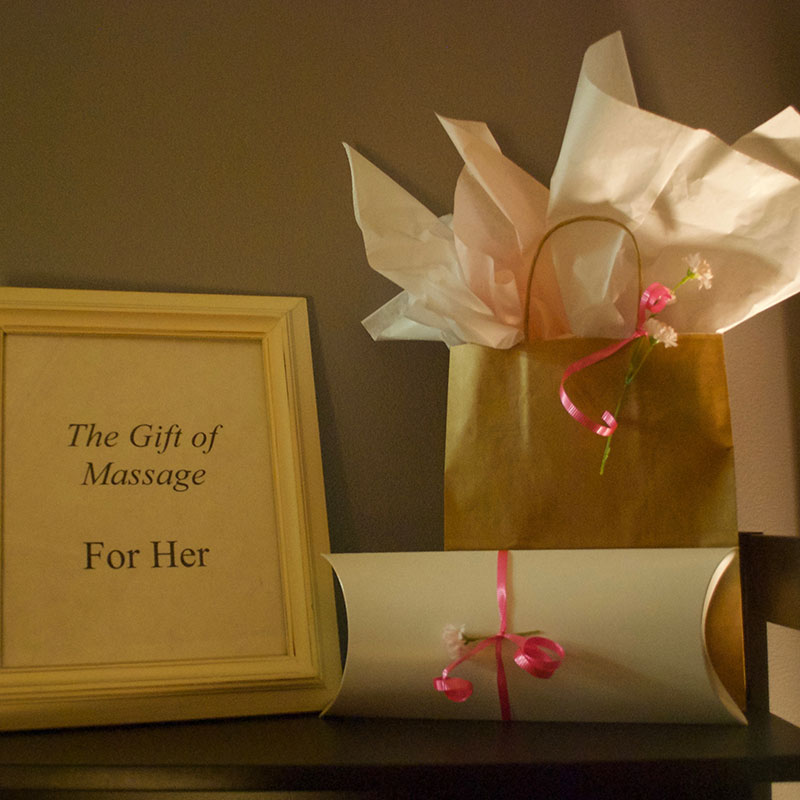 Pricing & Availability
$45.00 30 minutes
$80.00 60 minutes
$120.00 90 minutes
– By Appointment Only –
Payment by check or cash only.
(Receipts available upon request for insurance/documentation purposes).
Gift Certificates Available.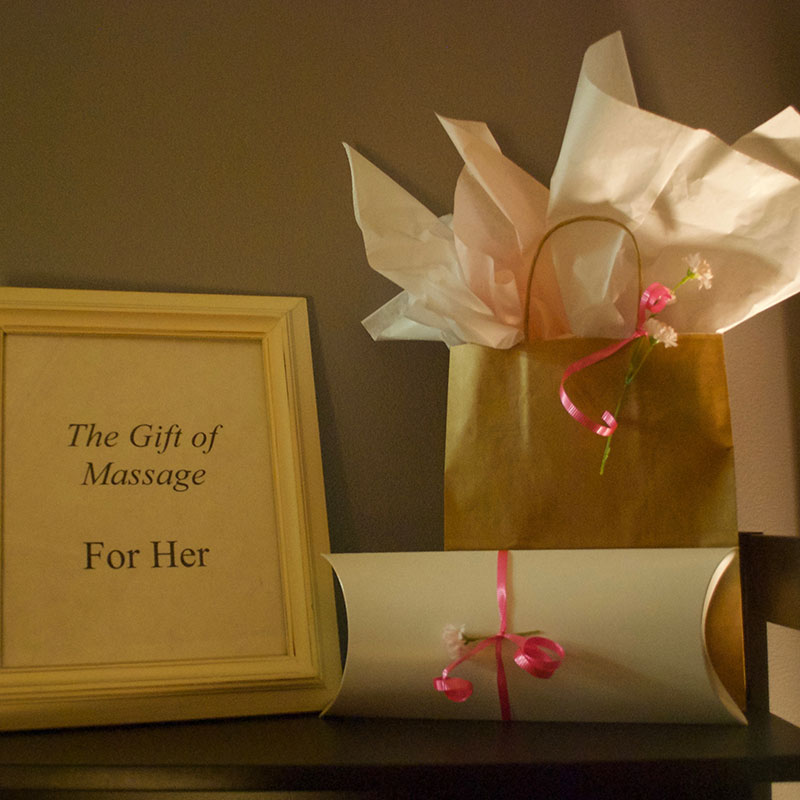 Education & Experience
500 hours of Massage & Bodywork at Lifestyles Learning Center, Grayslake, IL
Licensed in the state of Illinois
Member of the Associated Bodywork and Massage Professionals
Member of the Grayslake Business Network Group, connecting me with many local businesses that dontate to charity and give back to our community.
Continuing Education:

Ben Benjamin's Orthopedic Massage
Michael Young's Repetitive Injury
Myofascial Release
Earl Connor's Myofascial Skills
Earl Connor's Advanced Shoulder Girdle Techniques
Adrian Carr/LMT Success Group's Arthrossage

Bachelor's degree in Management and Communication, Concordia University
Community Service:

Relay for Life – Cancer Walk
PADS – To end Homelessness
Mother of Twins – Pamper Night
Teen Mother Choice – Pamper Night
Village Church of Gurnee – Share Fest
Recommendations
Chiropractic Care
Physical Therapists
Daniel E Houglum, MSPT.
Houglum Physical Therapy
15 Commerce Dr
Suite 106
Grayslake, IL 60030
Phone: 847-251-1539
Website: Houglumpt.com