Our Therapists
All of our therapists are licnesed through the State of Illinois and the Village of Grayslake, which means we are required to have 24 hours of continuing ed classes every 2 years including ethics. All the therapists training is focused on theraputic, medical and realaxation massage.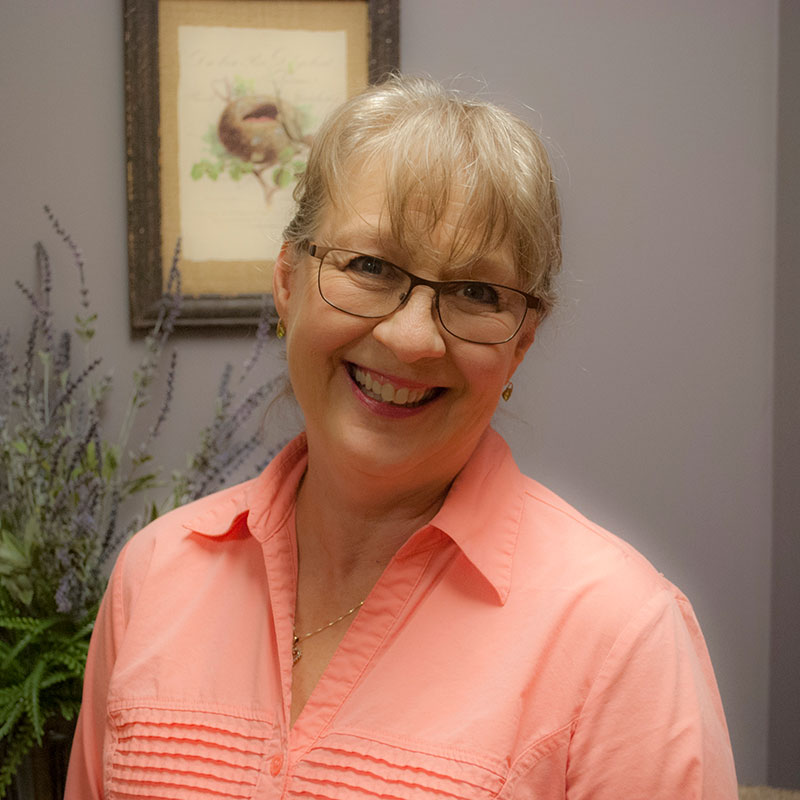 Rosalie
Massage is my passion! I love my job. I have been working as a full time licensed therapist for over 18 years, with a focus on a medical background. My goal is to make you feel better physically, mentally and spiritually, to enjoy life a little better.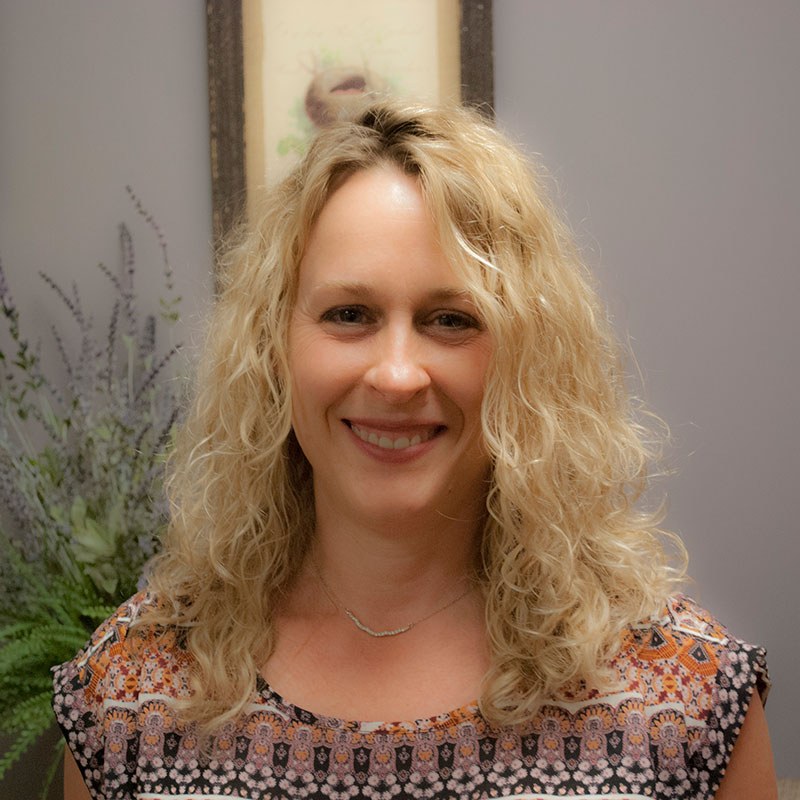 Karen
I've been a licensed massage therapist for 13 years. My focus is in the area of medical and sports massage. My goal is to help my clients maintain a healthy lifestyle while allowing them to continue to do the activities they love without injury and pain.